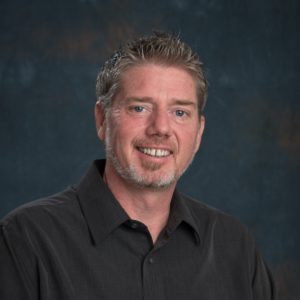 About Matt O'Brien
Personal Mission Statment:
I am passionate about helping others achieve their dreams and goals by sharing my knowledge and experience in real estate to guide you home.
Keeping my word and safeguarding the interests of my clients have defined my real estate career. I have a high standard of care and integrity and protecting my client's interests and goals are paramount.
My strong knowledge of the principles, practices, and procedures involved in real estate transactions empower me to be a strong negotiator, provide constructive feedback, and ensure that we stay on target to reach your goals.